Echa un vistazo a nuestra flota de
furgonetas en Islandia
El testimonio de nuestros
clientes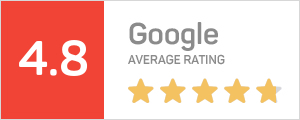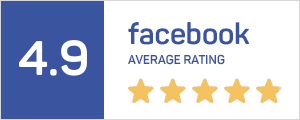 Jim Saunders
We wanted to thank you for everything. You were so very helpful from the first contact through to the day we returned the van. Any request for information or answers were answered very quickly and always provided the information required.
The van itself was collected very clean and the full tank was a nice surprise :-) It was small but that meant it was easy to drive and even easier to keep warm. The cooking equipment was spot on, and we cooked nearly three meals a day every day!
Read more
Martina & Christian
What a service provider is able and willing to do for you shows best when the circumstances get difficult – which was the case in this Corona year 2020.
With all the sudden unexpected changes in the overall situation, tightening quarantine rules in Iceland etc. Go Campers was the best partner we could have hoped for, to still make the trip happen despite all the challenges.
Read more
Nuestros
consejos

para explorar Islandia
Guías de viaje, blogs y consejos
Los 10 mejores lugares para ver la aurora boreal
Si está en Islandia entre septiembre y abril, quizá se pregunte si hay algún lugar del país que ofrezca más posibilidades de ver la aurora boreal. La verdad es que no hay un lugar mejor que otro, las luces aparecen en todas partes durante esta época.
El Círculo Dorado en 10 días
El Crculo Dorado es ideal para realizar escapadas espectaculares e inolvidables. Y aunque siempre recomendamos tomarse su tiempo al viajar, también entendemos que no todo el mundo puede quedarse en Islandia durante dos semanas. Para los campistas que quieran hacer el Círculo Dorado en 5 días, lo tenemos cubierto.
Visitas autónomas
En el verano 2019, Islandia desveló su nueva ruta turística, el Arctic Coast Way. Abarcando 900 km de la prístina costa norte de Islandia, es la oportunidad ideal para que los viajeros en furgoneta se salgan de los caminos trillados.